Collection
Fall/Winter 2017/2018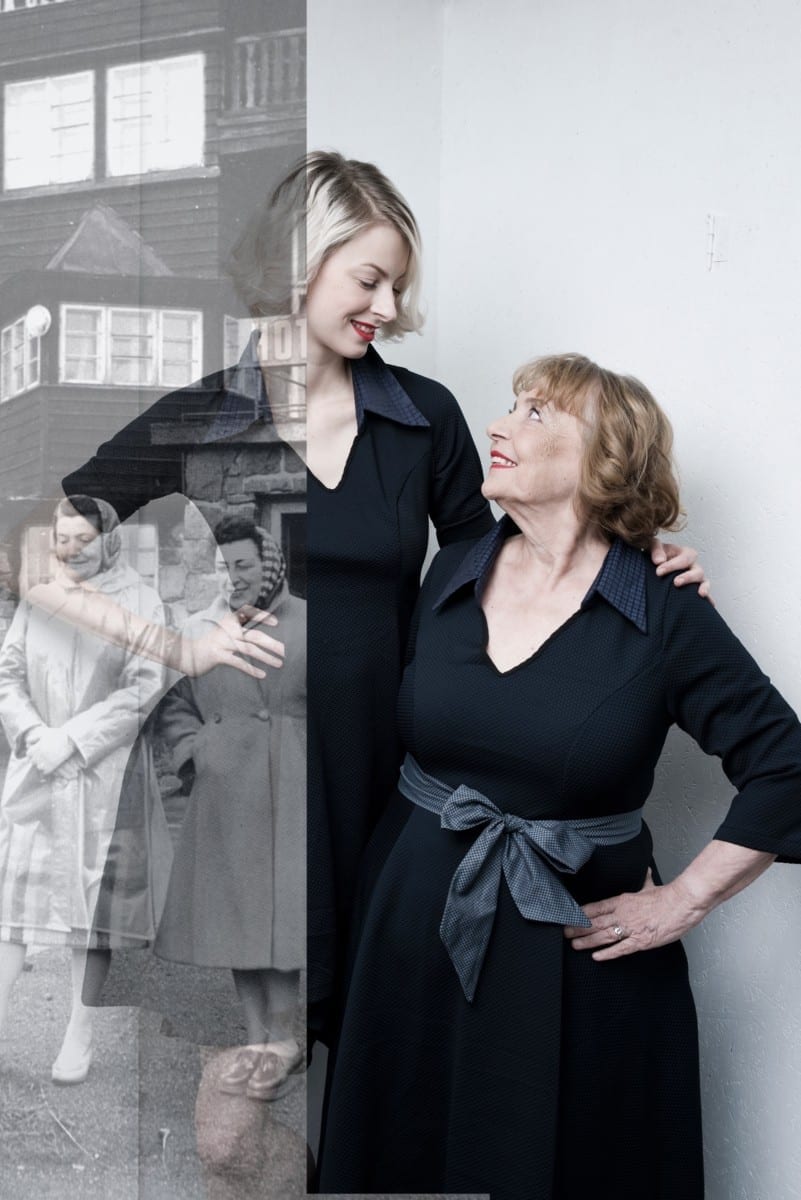 Nostalgia. I named the FW17 collection Aunt Věra after a woman, very inspirational and close to me, despite I never knew her personally.
Aunt Vera was my husband's aunt. She and her husband, Jindřich Pelnář, were born during the First Republic, both of them were lawyers; they enjoyed traveling and were childless. By the year 1939 they traveled all over Europe, in the 1950s they traveled mostly within CSSR and they spent a lot of time in a wooden cottage in Kořenová in the Jizera Mountains. I feel her love for nature and the for the cottage culture, which I both also loved so much.
Their marriage reminds us of ours. Uncle loved photography; I think that's him from whom my husband inherited talent and love for the art. Aunt Vera had a great taste. So far I have been using her wardrobe, her leather purse and her porcelain tea set.
She was always elegant and sophisticated… She was also very strict; everything had to be in place. She required cleanliness and order. Each time my husband was visiting her, she prepared the meal just right so that nothing was left. No residue. And everything was great. This is so close to my style of living, because I myself hate food leftovers, and I cook everything just quantity as well. I wish I could have met her…
Photography by Adela Leinweberová
Model Barbora Rihak & Ivana Troníčková (singer from Elpidy)
MUA by Zaneta Gi (Gi studio)
Asistent Truong Thu Huong